Photo
Specialties
Mountain Lifestyle
Adventure Sports
Stock
Shooting things no one else really wants to 'cause its too darn cold for most other photographers in the mountains.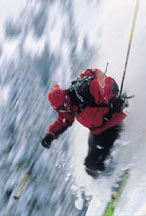 Jack Affleck
E-Mail: [email protected]
WEB:japhoto.com



Born a third-generation Colorado native, Jack is a celebrated and award-winning photojournalist who found his passion for photography at an early age. After moving to the mountains he recently turned his attention to shooting adventure sports and signature outdoor lifestyle images. For the past seven years he has held the advertising account for Vail Resorts and is busy capturing the beauty of Vail, Brekenridge, Keystone and Beaver Creek resorts.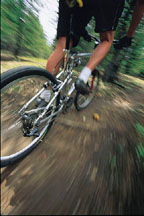 His independent work is repped by national and internationals agencies such as "Adventure Photo & Film" in California, "Superstock" in Florida, "AFLO" in Japan, "Bavarian Consult" in Germany and an all new agency specializing in female sports;"See Jane Run". He has dedicated his life to living in, enjoying, and capturing the photographic essence of the adventurous world centered around life in the Rockiy Mountains.