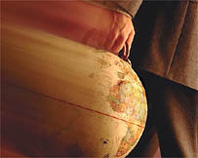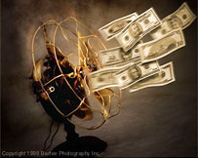 Rob BARTEE
Rob Bartee
Bartee Photography Inc.
801 Vance St.
Lakewood, CO 80214-4828
303 433-1600
Email:

[email protected]


Web: www.barteephoto.com


Bartee Photography employs two main creatives, Rob and Laurie Bartee, as well as a freelance support staff of assistants, stylists, etc. We opened our commercial photography studio in 1983 and have been creating images for print and publication ever since. Now, seventeen years and 1200 assignments later, we're expanding into new areas which include non traditional photography, i.e. digital imaging, polarid transfer, motion, etc.. Our stock photography is represented in over 40 countries around the world. Visit our website.