Photo
Specialties
People/Lifestyles
Stock/Travel
Location
Western
Black & White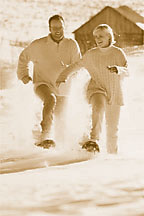 Matt Lit
People On Location
P.O. Box 23422
Silverthorne, CO 80498
Phone: (888) LIT-FOTO (548-3686)
E-Mail: [email protected]
WEB:www.litfoto.com



People photography is about the moment. Matt Lit's people images capture that moment.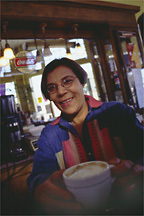 Behind the camera for 25 years, Matt has captured the essence of human emotion: from presidential parades to the Wall in Jerusalem to extreme mountain bike racers conquering fourteeners and other pro sports. Shooting for publications means he's no stranger to pressure and deadlines.

Matt is available to shoot editorial, commercial or travel assignments. His stock is available at Mira.com. He is a Colorado ASMP Board Member and teaches photography at Colorado Mountain College.

Visit litfoto.com to see more of his photography.