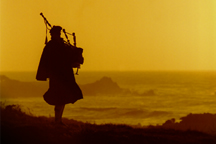 Paul Wedlake
Paul Wedlake Photography
5625 Zephyr Street
Arvada, CO 80002
Phone: (303) 423-0933
Cell: (303) 907-6322
E-mail:

[email protected]


Website: www.wedlake.com


Working as a commercial and editorial photographer for more than a decade, Paul brings a tremendous amount of energy and enthusiasm to his work.
Whether he is shooting extreme sports, lifestyle, environmental portraits, or corporate assignments; he will get the job done utilizing new techniques and with a unique vision. When not on location, Paul shoots in his studio located in downtown Denver. For a more complete portfolio, please visit
www.wedlake.com.