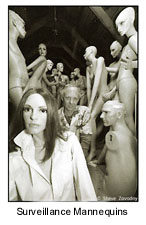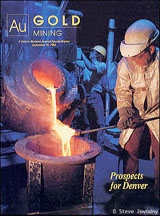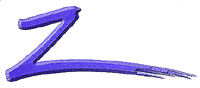 Steve ZAVODNY
3961 South Bellaire Street
Englewood, Colorado 80110
Email: [email protected]
Web: www.SteveZ.Biz


As a skilled and experienced visual communicator, I succeed in translating the salient features of personality, ideas, and situations onto film. This can range from one-shot illustrations for articles and newsletters to projects such as calendars, annual reports, feature stories, as well as extensive multi-media presentations.
For sensational graphic impact and style, be sure to check out my portfolio of light paintings.