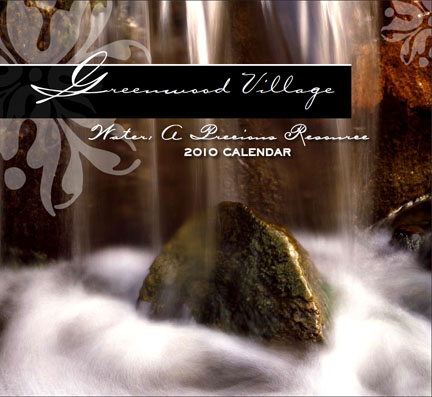 Public art exhibition showcases fine art side of commercial photographer
Todd Powell.


It's hard to believe something like a calendar could challenge a commercial photographer's fine art side. But that's exactly what happened to professional photographer Todd Powell.
Powell's vivid images are featured in Greenwood Village's 2010 calendar, which goes out to all city residents and businesses in the upcoming weeks, as part of the city's annual report.
From Dec. 1-18, a special exhibition at the City of
Greenwood Village Curtis Arts & Humanities Center
will showcase Powell's favorite fine art images from this project. He will be at the gallery for an artist reception from 5-7 p.m. on Dec. 10.
During the six months he explored and photographed Greenwood Village's urban landscape, he amassed more than 70 artistic images for the city's staff to choose from.
City of Greenwood Village Curtis Arts & Humanities Center
Located at: 2349 E. Orchard Road
Littleton, CO
(303) 797-1779