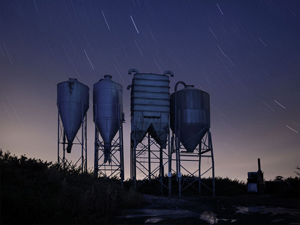 The theme for the
Center for Fine Art Photography's
next show is MOTION.
Our lives are in constant motion. Photography can stop time and suspend life in one moment. It can capture the passage of hours, day, or a single second, in one image. The world is made up of people and things that move and are moved. The Center is looking for images that depict all types of motion.
Juror:
Rich Clarkson's professional career has span over 50 years and has included the positions of director of photography and senior assistant editor of The National Geographic Society, contract photographer for Sports Illustrated, NCAA, Time and Life, and has covered eight world Olympics. Rich is also a life time member of ASMP and advisor to the Colorado chapter.
DEADLINE FOR ENTRIES IS JANUARY 12. Visit the
Center for Fine Art Photography
web site for details.