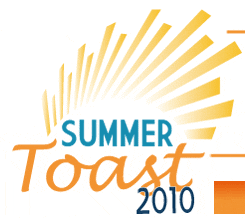 Summer Toast is Denver's largest marketing and business professional networking event. Your local ASMP chapter is particpating as a host to promote our organization as a resource for locating quality local photographers. As a 'hook' we are featuring free Facebook mug shots. We will also promote the Find A Photographer search available on the internet and iPhone.
Individuals who wish to attend are advised to pre-register at the
Summer Toast web site
. There is a fee for attending.
Date: Aug 5th
Time: 5pm to 8:30PM
Location: Downtown Denver