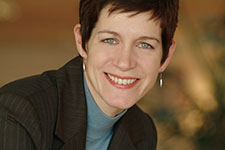 Are your clients asking for more and paying less? Are your costs increasing? Are you struggling with how to determine your fees? And, what about talking to clients about price?
Susan Carr presents a candid discussion on licensing and pricing your work. Take the mystery out of determining your fees and setting licensing terms. Get real world strategies for pricing in this tough business climate. Learn how to sell your prices with confidence

This Practical Seminar Includes:
- What you need to know about copyright.
- A real world look at how to license photography.
- Why are copyright, licensing and pricing connected?
- Pricing models.
- Learn the steps to determining what to charge.
- Selling your price.

Date: Friday, October 8
Time: 6pm - Social; 7pm - Program
Cash bar, complementary hors d'oeuvres.
Click Here for Registration & Location