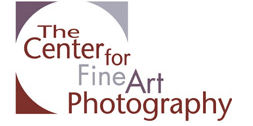 The
Center for Fine Art Photography
in Fort Collins has a call for entry. The theme is Animalia.
Animals represent strength, agility, power, royalty, vulnerability and fertility. They serve as important symbols in popular culture, national identity, religion, ecology, mythology and art. The Center is looking for images that insightfully portray the diversity of the animal kingdom.
Deadline is March 16, 2010.